Workshop Description
San Diego RailsBridge Workshop for Women is a day and a half FREE workshop that will take students through building a complete web application using Ruby on Rails. By the end of the workshop, you'll have an application on the internet that connects to a database and reads and writes information. We'll meet up Friday night to install all of the software you need, and then spend Sunday, the workshop day learning and writing code.
RailsBridge workshops focus on providing opportunities for under-represented populations in tech. This is an Outreach to Women Workshop. It is emphatically LGBTQQIP2SAA friendly. If you are not a member of an underrepresented group, you can attend as a student if you're the guest of someone who is a member of the workshop's target population. The workshop provides an opportunity for you to participate in outreach efforts and encourage someone to attend with you who might not otherwise come.
Annual Sponsors:
                              Platinum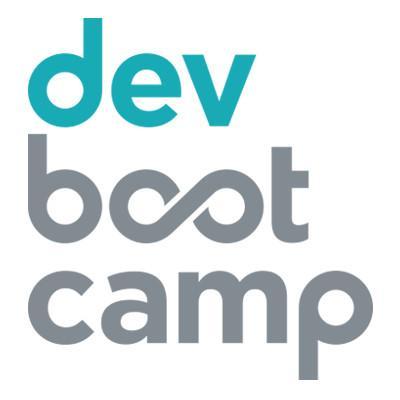 Event Sponsors:
Transportation and Parking
Parking around Little Italy on Friday evenings can be a little congested. We advise students to carpool, take public transportation, or UBER whenever possible!
If you are driving, here are some good parking options:
There is street parking around the area

Friday evening street parking is FREE after 6pm
Sunday street parking is FREE all day!



There are 2 smallish pay lots on either side of the DeskHub building

the 1st is just before the building on India Street
the 2nd is on Ivy Street (make a right on Ivy from India St and lot is on the right)



There is a (very) large pay parking structure on the corner of Kettner and Cedar St (entrance on Kettner), just an 8 minute walk away from Deskhub!

Food and Drinks

Food and drink will be provided. There will be pizza and beer Friday night for the Installfest. A light breakfast (probably bagels) and coffee as well as full lunch will be provided on Sunday.

Childcare

On-site childcare will be available if people need it. Please indicate that you require child care when you sign up so arrangements are made. You will need to bring any food, drink, toys, supplies, etc. you need for your child or children.

Afterparty

Volunteers and students are welcome to join us after the workshop on Sunday for a drink and some shared appetizers. Location TBD.