Workshop Description
This workshop is appropriate for folks who are new to Elixir but not brand new to programming altogether. It is best if you have some experience using the terminal and writing code in any other programming language.
The workshop is intended to reach out to women, transgender and non-binary people, and people of color. If you are a cis-white man, you're welcome to attend as the +1 of a woman, non-binary person, trans person, or person of color attending.
In this workshop, we'll take you through the process of building a web app with Elixir and Phoenix. We'll learn about the power of asynchronous processes, functional programming, and massive parallel connections. We'll also gain a basic understanding of Elixir syntax, and get a feel for its idiosyncrasies.
Sponsors
Thank you to Avvo for hosting!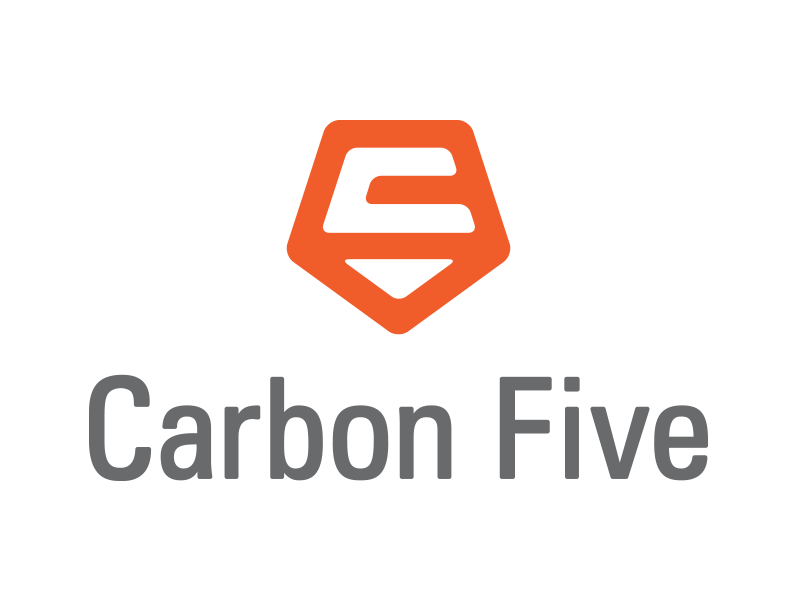 Thank you Carbon Five for providing food!
Transportation and Parking
Avvo is located in the 8th & Olive Building near Pacific Place in downtown Seattle.
Parking: Garage entrance is located on 8th Ave between Olive & Stewart. For Friday, it is $6 after 5pm. Unfortunately, it will be closed on Saturday.
On Saturday, you may choose to park across the street at Pacific Place. Pacific Place Parking
Food and Drinks
Carbon Five will provide dinner on Friday and breakfast and lunch on Saturday.
Afterparty
TBD