Workshop Description
This workshop is intended to reach out to women, transgender and non-binary people, and people of color who have some prior programming experience and are interested in learning web development with Elixir and Phoenix. If you are a cis-white man, you're welcome to attend as the +1 of a woman, non-binary person, trans person, or person of color attending.
In this workshop, we'll take you through the process of a web app with Elixir and Phoenix. We'll learn about the power of asynchronous processes, functional programming, and massive parallel connections. We'll also gain a basic understanding of Elixir syntax, and get a feel for its idiosyncrasies.
Sponsors
Thank you Elixir Daze, Carbon Five, and Turing School of Software and Design for sponsoring!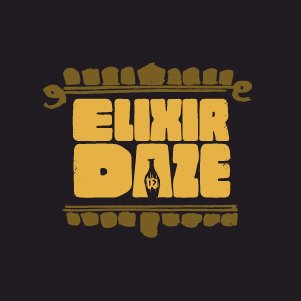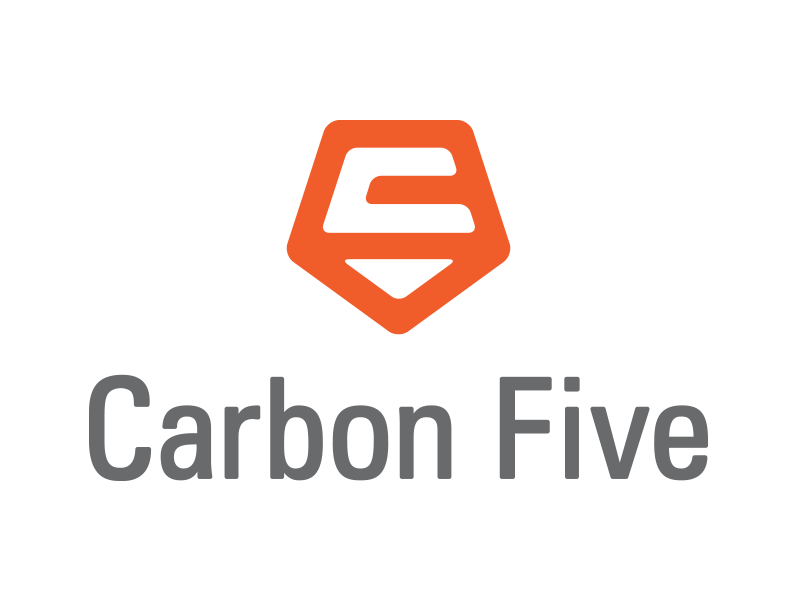 Transportation and Parking
The event will be located at the Turing School in Denver.
If you are arriving via Union Station - walk down 17th street toward market st. The location will be on the left hand side, just past market street.
Food and Drinks
Breakfast and Lunch will be provided.
Afterparty
TBD