Workshop Description
This workshop is intended to reach out to underrepresented groups in tech who are interested in learning Scala.
Note: You must apply to attend the program. Starting date TBD
This application will determine if you will be accepted into the program. We will share aggregated results about participants with anonymized quotes with volunteers and sponsors who are helping to make this program happen. We hope to be able to introduce you to Scala engineers who have shared experience with participating students.
Want to learn Scala? Join ScalaBridge!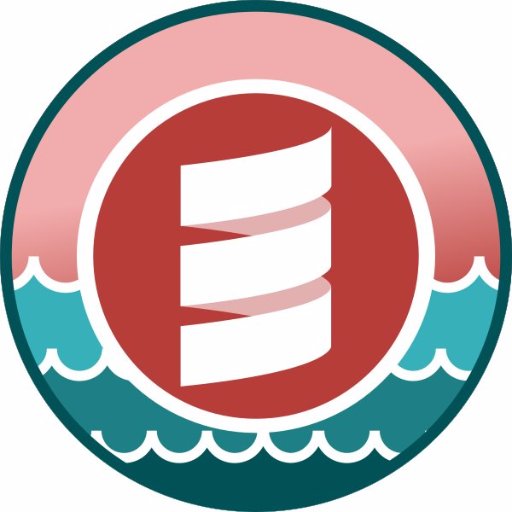 ScalaBridge is a global nonprofit organization with local chapter in more than 15 cities across the globe. We provide free programming workshops to teach Scala and Functional Programming to underrepresented groups in tech.
We are providing a FREE 12-week bi-weekly program for students in the Bay Area (Sunnyvale)! We will provide space, mentors, and curriculum. All you need to bring is yourself and enthusiasm to learn! Apply now!
If you have any questions, please email: [email protected]
Join our slack at: https://join.slack.com/t/scalabridge/shared_invite/enQtNzY4Mzc5MDgyMjMxLTJkZjI0NmE5ZmE2NDM5OGJmYmRhMWFjY2FmMThjNTA4ZGM4YWQxZTFiZWJiYWQzZWE2MDQ4ZGQwNjA3N2M2NGY
Sponsors
Target
Transportation and Parking
You can drive or take the CalTrain.
Driving
:
Find Target Office at 100 Mathilda Pl #200, Sunnyvale, CA 94086.
Parking might be provided (TBD).
Public Transportation:
Target's office is across from Sunnyvale CalTrain station.
CalTrain Station Address: 121 W Evelyn Ave, Sunnyvale, CA 94086
Here is the schedule of CalTrain on weekends: http://www.caltrain.com/schedules/weekend-timetable.html
Food and Drinks
TBD
Afterparty
We might be able to get food together afterwards or plan for some fun events together.